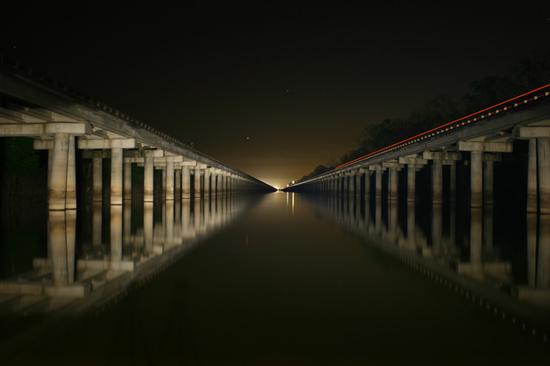 Comment by
mom
From
Baraga, MI
Nice shot! Be careful where you go after dark, please.....
Comment by
Jen
From
Brugge, BE
Oooh, I second that! Very nice. (I hope you were at least wearing your helmet.)
Comment by
Brandon
From
Asheville, NC
Fantastic. I've only been following along for a few weeks now, but this is probably the best I've seen so far.
Comment by
Greg from SXSW
From
Austin, TX
Good stuff, nice to meet you this weekend. enjoy the rest of your trip
Comment by
Penny Bell
From
Boise, ID
Absolutely amazing shot! Way to go!
Comment by
Cyndi
From
West Branch, MI
Breath taking shot
Comment by
Joey Lopez
From
Boise, ID
Probably my favorite picture from the entire trip, except for all the Boise pics!