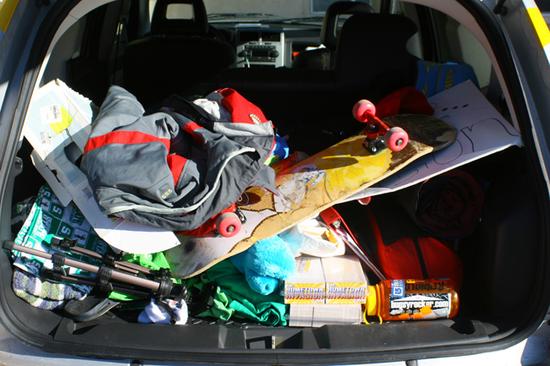 Comment by
dad
From
baraga, MI
That's nothing folks, you should see what he has accumulated at home!!!! Instead of a squirrel for a partner, a pack rat may be more appropriate.
Comment by
Bugsy
From
Breckenridge, MI
Ha ha, it was definitely before.
Comment by
Emily
From
whit bear lake , MN
Was that the before or after picture?? I sure hope it was the before picture! Just kidding.