Rice has become a celebrity, there is no denying it (the first squirrel to visit all 50 states). Sometimes when I arrive at a new host they are more excited to meet Rice than they are me. And I'm cool with that, I completely understand that people would rather meet a fake plastic squirrel than another human being. If I had known Rice was going to become such a big hit across the country I would have planned to incorporate more. But once again, this is practice, the next trip will be bigger and better. Today, we must pay tribute to well known squirrels.
Did you know that National Squirrel Appreciation Day is January 21st? For more fun squirrel knowledge visit Squirrels.org and the Wikipedia squirrel entry.
Check out these squirrels in Glendale, OH. Looks like I might have to stop there.
Here is the famous water skiing squirrel:

The recent Bud Light squirrel has become quite popular as well:

Recently I saw the logo for the golf U.S. Open: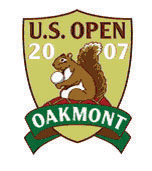 Don't forget about the Bradford Fighting Squirrels: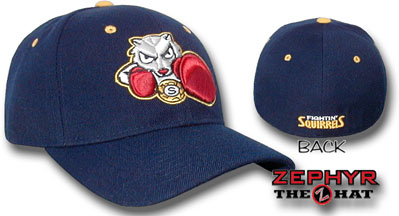 And of course there is Super Squirrel: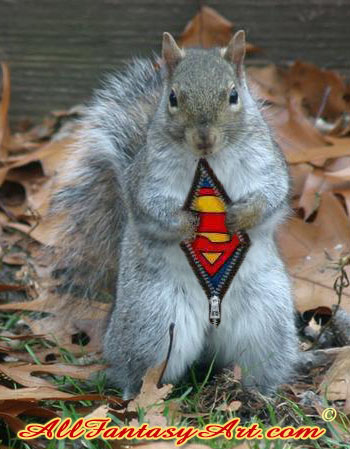 Bob Ross used to feed squirrels on his TV show:


Cartoons have seen lots of squirrels…
Remember Secret Squirrel?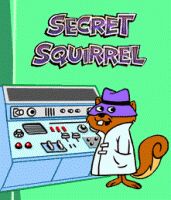 Today's cartoon squirrel is Foamy: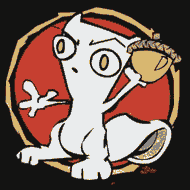 And the msot famous squirrel of all time, Rocky: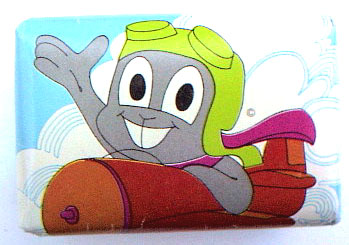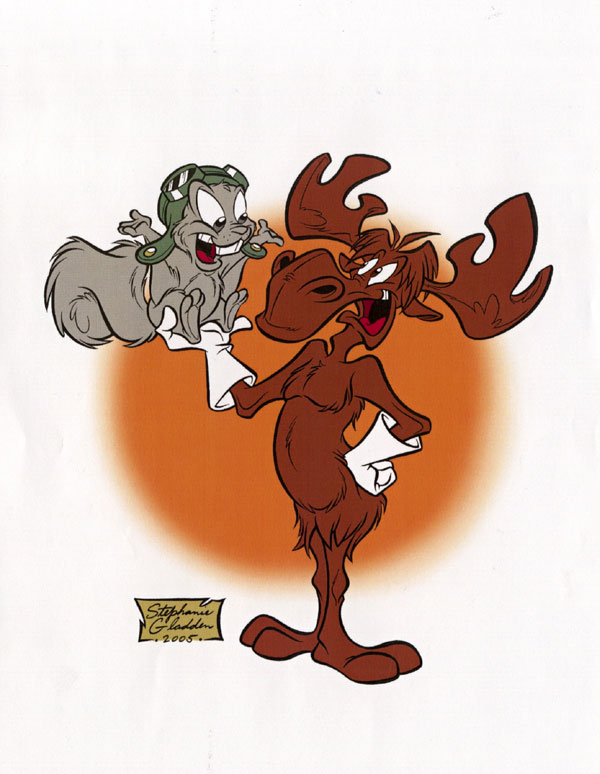 Know of any other famous squirrels? Let me know!